Our team is dedicated to providing reliable professional tax advice to corporate clients and individual taxpayers!
We attend to your payroll and administrative accounting, compile your annual financial statements and tax returns and will be your specialist contact for every tax issue relevant to you at any time. Our team is especially skilled when it comes to international tax law and specialized with regard to the U.S.A. This also includes the consulting and administrative support of corporate and private clients investing in US Real Estate Funds.
Learn more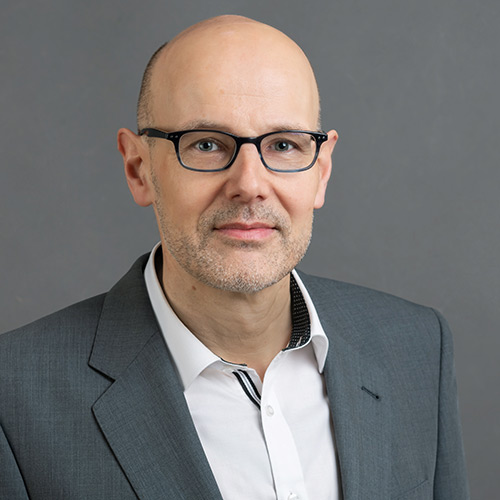 We take care of your tax affairs reliably. Together we will find solutions even for difficult matters.
Dieter Niehaves, PhD
Learn more

Our longstanding and extensive professional experience is our asset. With us you are on the safe side.
Dipl.-Kfm. Harald Reps
Learn more